SMART PXL-60 DOT
Flexible strings of ultra-bright, high-resolution 55.5mm RGB or RGBW LED nodes with robust, injection-moulded cases for all-weather use.
Features
Connectivity
Specifications
Downloads
Individually-addressable, LED pixel dot lights.
Robust and reliable, ENTTEC's high-resolution and individually addressable PXL-60 LED pixel dots are designed to withstand the harshest of environments.

Easy to install and configure into any conceivable shape, our 55.5mm direct-view SMART PXL dots create dramatic, crisp lighting effects while adding a stylish design element to your venue or installation. We also offer custom spacing options and a choice of voltages to suit different types of project.

Engineered to take any architectural, commercial or entertainment project to the next level, the SMART PXL range has been created by lighting professionals for lighting professionals.
Every string of SMART PXL-60 LED pixel dots is made to order at our Australian HQ using the latest in manufacturing techniques, before dispatch to projects worldwide.

Precision engineered + proudly made in Australia.
For professional applications
24V or 48V versions available
Colour-changing RGB or RGBW LED pixels
Rich hues & ultra-smooth dimming
Custom lengths made to order
Weather resistant
Constructed from premium durable materials in our Australian factory, SMART PXL dots offer outstanding protection against moisture (IP67), corrosion and impact (IK10), and come with a 3-year warranty. The perfect outdoor pixel light for all projects.
Custom options
Because your projects are built to custom specifications, so are our SMART PXL-60 dots. Select from RGB or RGBW LEDs for a 24V or 48V system, as well as different lens options and custom spacing from anywhere between 150mm and 2000mm between each dot.
True brightness
Each direct-view SMART PXL node contains 12 premium RGB or RGBW LED chips, giving an impressive lumen output. They look amazing from a distance and have been used to great effect around the world on everything from bridges to ferris wheels.
Smooth as silk
16-bit native for an ultra-smooth dimming curve and mixing detail that will truly wow your audience. Alternatively, run them in 8-bit mode with an ENTTEC control system to halve the required control channels.
For extended runs
We use custom made quality cable to combat voltage drop, ensuring you a richness and consistency of colour. By choosing a 48V system, you'll be able to achieve long runs of up to 160 dots without power injection, depending on string customisation.
Ultra flexible
The versatile nature of SMART PXL dot strings means they're easy-to-install around tricky angles, corners or bends, making them ideal to show off or highlight architectural features. Talk with an ENTTEC expert and we can help you bring almost any design you can imagine to life.

Pair your PXL-60 dots with an E N T T E C lighting control system for the ability to run your setup in 8-bit to operate up to 170 RGB or 128 RGBW dots per DMX universe.
Connectivity

LED channels RGB (Red/Green/Blue) or RGBW (Red/Green/Blue/White)
Colour resolution 16-bit (can also run in 8-bit mode)
Control protocol ENTTEC SPXL-8 / SPXL-16
Data configuration auto-addressing
LED lifetime 50,000 hrs (L70)
Body material UV resistant injection moulded PVC
Lens options ⌀55.5mm diffuse dome / clear flat
Lens material optical grade polycarbonate
IK rating IK10
IP rating IP67 (wet location immersion ≤ 1m)
Vibration rating 3G
Operating temperature -20°C to +50°C
Overall dimension 76mm L x 58mm W x 45.1mm H (dome lens)
Weight approx. 70g/dot (excl lead in & out)
Dot pitch/spacing customisation options available: from 150mm to 2000mm
Installation 2 x ⌀4.7mm mounting holes
Cabling includes premium Amphenol AT series connectors
Compliance RCM (Aus/NZ), CE / WEEE (EU), UKCA (UK), FCC (USA)
Warranty 3-year return-to-base manufacturer warranty as standard. Talk to us to arrange longer periods
RGB version
LED source 12 x RGB SMD3535 per dot – customization options available
Input voltage 24V DC or 48V DC options
Max lumens (lm) 24V: 65 / 48V: 63.5
Efficacy (max lm/watt) 24V: 26 / 48V: 25.4
Control channels equivalent of 6 DMX channels of data per dot
Dots controllable per DMX universe 8-bit: 170 / 16-bit: 85
RGBW version
LED source 12 x RGBW (3000K) SMD5050 per dot – customisation options available
Input voltage 24V DC or 48V DC options
Max lumens (lm) 24V: 110.4 / 48V: 101.4
Efficacy (max lm/watt) 24V: 42.5 / 48V: 39
Control channels equivalent of 8 DMX channels of data per dot
Dots controllable per DMX universe 8-bit: 128 / 16-bit: 64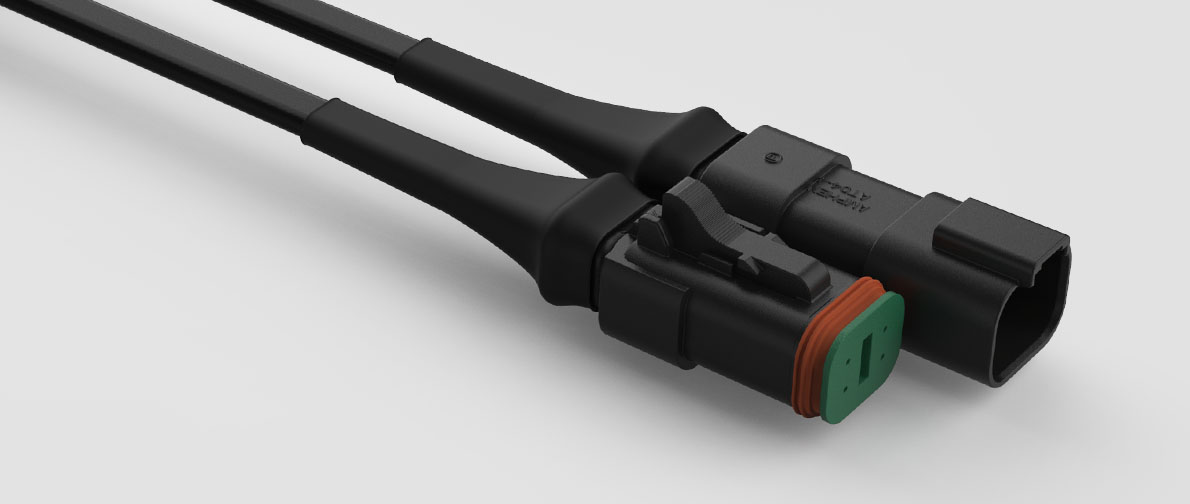 PXL-60 LED pixel dot accessories
At ENTTEC, we know that well-considered design is key to a successful installation.
Our team have created a leading range of innovative accessories with premium cabling and connectors to support your project and make specifying and installing the SMART PXL series simple.
For peace of mind, our 24V and 48V accessories also feature different pinouts to prevent damage being caused when using different voltages.