S-PLAY MINI
2-Universe, DIN-rail-mountable solution for the recording, triggering, and activation of not only light shows but video, non-lighting events, and much more.
Features
Connectivity
Specifications
Video
Downloads
DIN-rail-mountable DMX recorder + smart light show controller.
ENTTEC's S-PLAY MINI is a robust and compact show recorder and playback controller that streamlines your light show by seamlessly integrating external hardware, enabling you to achieve professional lighting control with ease.
S-PLAY MINI generates a maximum of 16 light Static/Dynamic/Effect Cues by recording two Universes of Art-Net/sACN sources or one complete Universe via DMX port live recording. Alternatively, you have the option to use the onboard pixel effects generator – an easy-to-use tool for creating gradient Effect Cues in just a matter of minutes.
The S-PLAY MINI gives you the ability to fully integrate external devices into your installation – and not just light fixtures. Receive triggers from buttons, switches or sensors to automate 3rd party devices or machinery using contact closures, Art-Net, sACN, DMX, UDP or OSC.
Using the S-PLAY MINI's handy web browser interface, simply drag and drop within the timeline to design up to eight playlists using created Cues, Events and Triggers as building blocks. Control the priority, fade times, number of play counts, and master intensities to tweak your playlists.
Play back your program on power up with preset loop times, or choose to trigger the playlists with a custom interface or external triggers in a different fashion to play back up to eight playlists simultaneously overlapping and blending with each other, with different groups and priorities.

Precision engineered + proudly made in Australia.
Create, record, edit and play back shows
Record up to 2 Universes of sACN or Art-Net
Ideal for signage projects
User-friendly web interface
Trigger external events using a wide range of devices
Portable or DIN-rail-mountable

Use the web interface to create static scenes, effects & gradients. Alternatively, you can record two eDMX universes through either sACN or Art-Net, or one physical universe using DMX512.

Using the intuitive timeline editor, multiple recordings and scenes can be stitched together whilst adding popular AV specific triggers such as OSC, UDP, contact closure and more, allowing the S-PLAY to integrate into the heart of any control system.
Play back multiple shows simultaneously using the internal scheduler, your own custom user interface, or when triggered in real time by building automation software (e.g. Control4), iPad Apps, pressure pads, motion detectors, push buttons and more!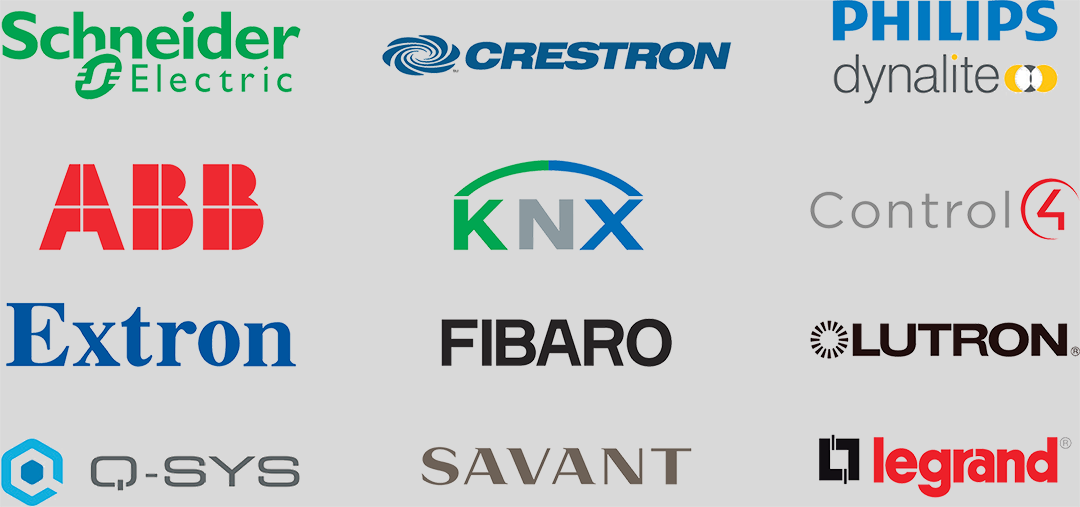 These are just some of the popular automation systems you can integrate the S-PLAY MINI into. Unlock a world of potential by combining an S-PLAY with your existing home automation setup. Create decorative or even responsive lighting sequences to make your space a much happier place to be.

With countless applications from entertainment venues or events to architectural design and smart home integrations, E N T T E C 's S-PLAY series is the dream companion for any interactive or automation project.
Connectivity

Intuitive web interface
Manage and program your S-PLAY MINI using its intuitive browser interface, with everything you need at your fingertips.
Record and edit up to 16 static, dynamic or effect cues, and up to 8 playlists using the intuitive timeline editor.
With support for 16 events, assign remote triggers and map different streams and protocols to different ports.
Even create a custom interface to give the end-user only the simple the options they need at hand.
Talk to the ENTTEC team today and learn how S-PLAY can take your project to a whole new level.
Hardware
Input voltage 12V DC to 24V DC
Power input 2-pin Phoenix screw terminal
Max power draw 3W
Ethernet port RJ45
DMX port Bi-directional 1 x 3-pin Phoenix screw terminal
Digital input 4 digital inputs + 1 GND (5-pin Phoenix screw terminal)
Relay 1 x relay (3-pin screw terminal)
Internal show storage capacity 1GB
LED indicators Forward-facing LED indicator + network link/activity (integrated into RJ45 port)
Factory reset Web interface / reset button
Mounting Surface & TS35 DIN rail mountable (clips & screws included)
IP rating IP20
Environmental operating temperature 0°C to 50°C / 32°F to 122°F
Environmental operating humidity 0 to 95% (non-condensing)
Cooling method Convection
Body material ABS plastic
Unit dimensions 100.5mm x 72.25mm x 34mm
Unit weight 0.83kg / 0.18lbs
Shipping dimensions 160mm x 140mm x 40mm
Shipping weight 0.16kg / 0.35lbs
Compliance RCM (Aus/NZ), CE / WEEE (EU), UKCA (UK), FCC (USA)
Warranty 3-year return to base manufacturer warranty
Software
DMX universe playback 1U (512 channels of USITT DMX512-A)
Art-Net / sACN universe playback 2U (1024 channels)
Max DMX refresh rate (FPS) 40
Max playlist count 8
Max cue track per playlist 2
Max Cues (including Static, Dynamic and Effect) 16
Max Triggers 16
Max Events 16
OSC API Yes
Let's get started!
Ever wanted to know just how useful a DMX recorder/show controller could be as part of your lighting setup? Then check this video out!
Join Jasmine from ENTTEC, as she takes you through the core features and applications of the S-PLAY MINI, plus how it differs from its bigger brother, the S-PLAY SP1-1.
We'll also get to see the S-PLAY's intuitive web interface, and learn how easy it is to map some LED pixel dot lights using the demo version of ENTTEC LED Mapper (ELM) software, then record and store your show on the S-PLAY MINI ready for playback.
Follow this short lesson and you'll be up and running in no time!