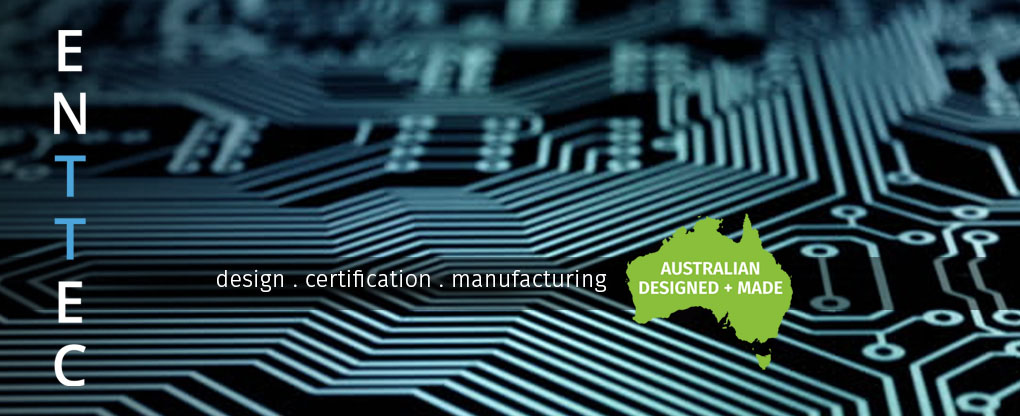 A highly-respected and experienced original equipment manufacturer.
Alongside building a recognised name for itself in the entertainment and installation sector, ENTTEC undertakes a steady portion of contracts in electronic, firmware, software and mechanical designs for well-established brands, both within and outside the entertainment industry.
The broad skill set and experience of our R&D team have allowed us to become a one-stop shop for product design, certification and contract manufacturing. Whether you require one of our standard products in a 'PCBA-only' format to integrate into your own product, or require a fully-bespoke product designed from scratch, we have various competitive solutions to fulfill your needs.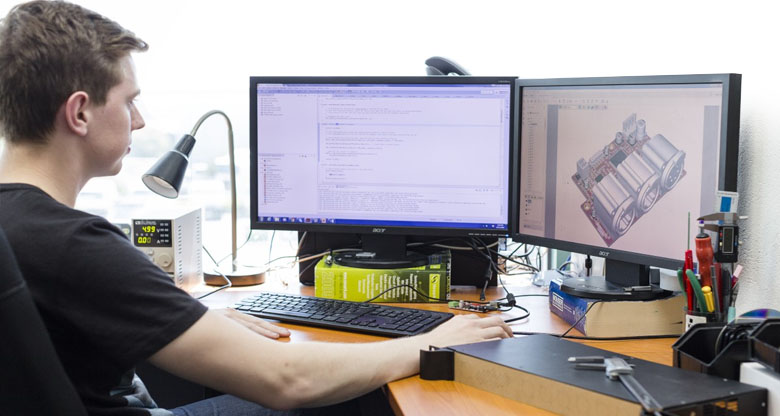 concept creation
electronic design
mechanical design
firmware design
design for compliance
materials sourcing
PCB assembly
Manufacturing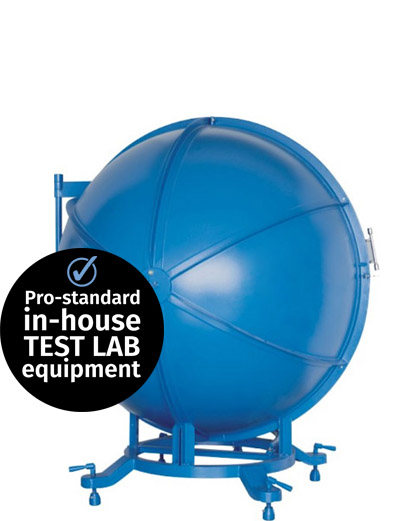 Our services
Design
Working with our Project Managers to help establish exactly what is required, our Research and Development team can add value to the product development process by being involved at every stage of the process to suit your individual project needs.
With end-to-end design, engineering, and testing, our team creates high-performance electronic, mechanical and software designs. Using our creative and technical problem-solving capabilities combined with our vast industry experience, we take our customers' concepts through to completion with fully-industrialised, proven engineering to ensure they are ready to launch a perfect product.
Certification
Our own products go through a rigorous design, testing, and certification process before their release to the global market. The same experienced engineering team is responsible for all custom products, ensuring the same level of care, attention to detail and professionalism is put into everything that leaves our factory.
We can design products capable of reaching and surpassing the strict criteria of CE, UKCA, UL, or CQC certification, alongside providing all necessary documentation to accompany the product when sent for testing.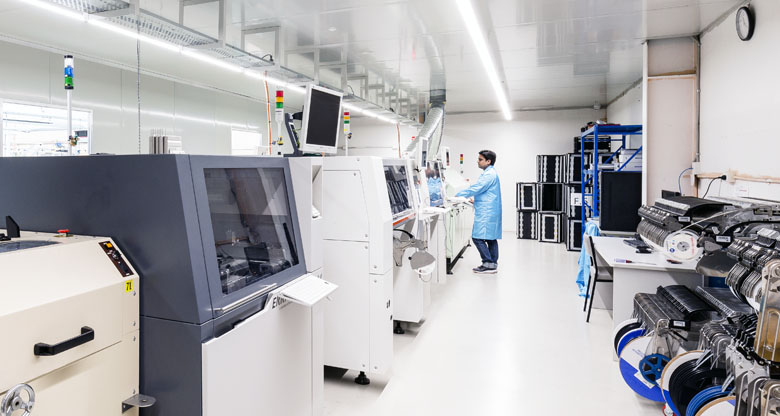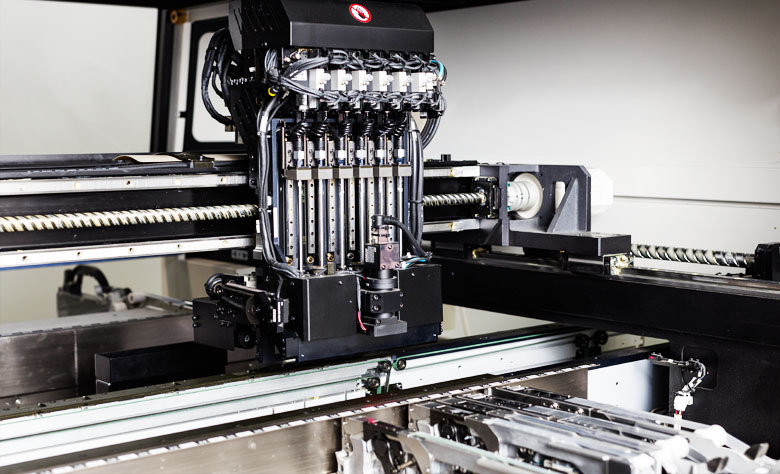 Manufacturing
From a small run of PCBs through to consistent monthly orders of fully-packaged products, our factory is capable of supporting your project.
In the capacity of a contract manufacturer for complete assembly services, our dedicated team ensures that a high level of attention and detail is put into everything we do. Our board assembly operations are tailored for exceptional flexibility to handle the unique process requirements of our customers. We use highly specific measuring equipment such as an environmental chamber and an integrating sphere for photometric measurements and light calibration.
We ensure that we stay up-to-date with advanced equipment, highly-skilled personnel, and efficient processes to provide long-lasting, reliable PCBs. Our broad assembly capabilities allow our clients to access a wide range of PCB and turn-key solutions.
DESIGNED + MANUFACTURED IN AUSTRALIA BY

By making everything ourselves in our state-of-the-art Melbourne facility, we ensure the highest possible levels of consistency and quality control over our products. We've created a reliable brand that people know they can trust.
Revamp
Repurpose
Remarket
We can tweak our popular existing products to your own specifications and requirements.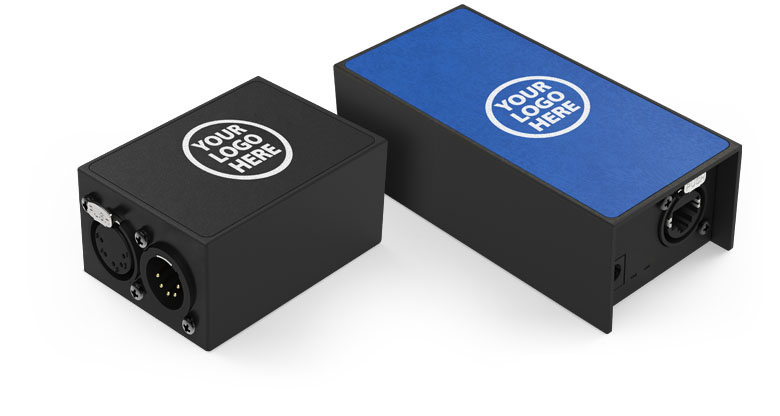 Drop us an email and we'll help you turn your project into a reality!