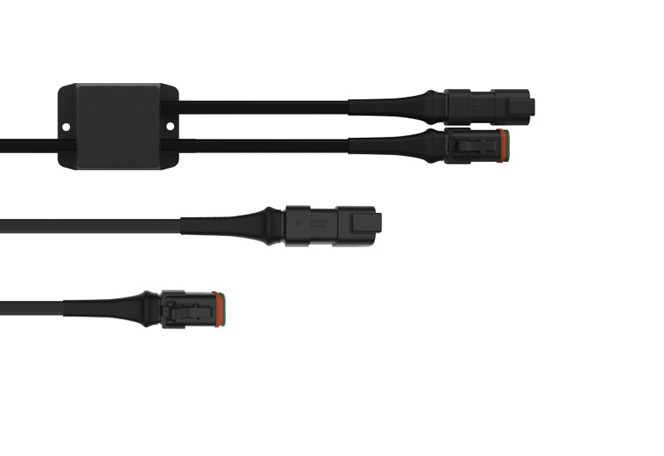 SMART PXL Dot accessories
An essential array of rugged and reliable cables and accessories to suit the Smart PXL Dot series. Extend your LED pixel Dot setup with confidence!
PREMIUM CABLES + CONNECTORS
We're firm believers that well-considered design is key to a successful installation. ENTTEC's SMART PXL Dot Accessories do just this.
To simplify specification and installation of our Smart PXL Series as easy as possible, our team have designed and manufactured a leading range of accessories with premium cabling and connectors to support your project.
Accessories are available for both 24V and 48V systems, featuring different pinouts to prevent damage being caused when using different voltages.
All cable assemblies are custom made to order in our Melbourne HQ.
WORLD-CLASS
COMPONENTS
Strings of Smart PXL Dots are coupled together using high-performance Amphenol AT series connectors.
An international leader in professional connector and cabling technology for over 60 years, Amphenol's easy to use, rugged designs have been specifically tailored to meet the needs of even the most intense industrial, automotive and touring environments.
Fitted with superior environmental seals and retention capabilities, their durable thermoplastic casings have excellent UV resistance, whilst electrical contacts are made from copper alloys to ensure a reliable connection every time.
These are wired to premium UV & oil-resistant multicore cable with thick, stranded copper cores before undergoing our in-house testing process.
Be confident in your connection with quick locking connectors. Far superior for fast and secure setup, compared to twisting screw thread connectors that can work themselves loose over time.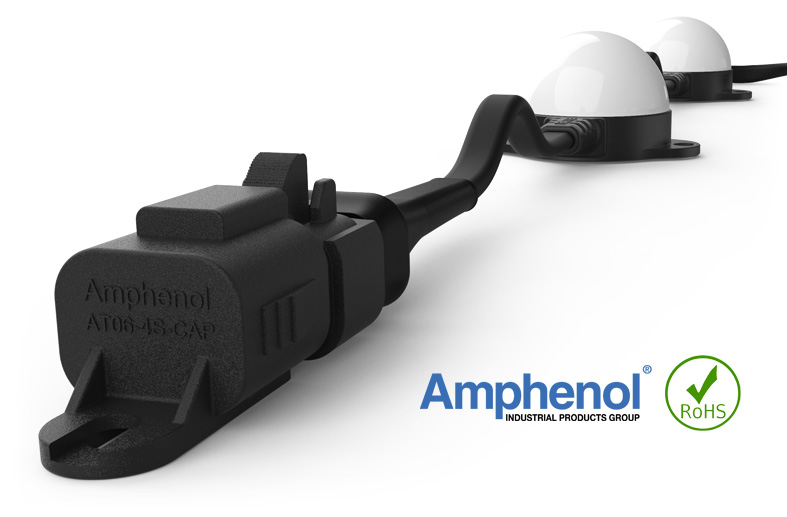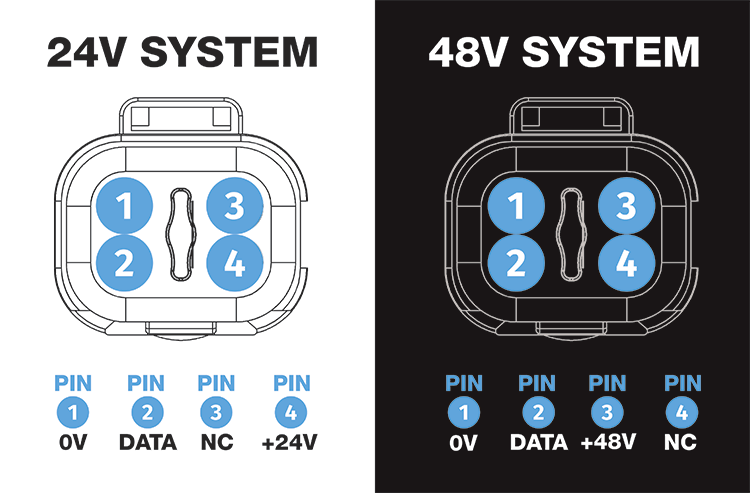 For 24V or 48V systems
We are firm believers that extra attention to detail makes a good accessory range great.
To give you peace of mind when installing your project, Smart PXL Dots and accessories are shipped in two variants, 24V and 48V.
24V uses Pin 4 for power delivery whereas 48V uses Pin 3. Therefore, if chains of different voltage Dots are accidentally plugged together, power will not be able to pass from one to the other, meaning no damage will be sustained.
INJECT POWER TO EXTEND YOUR PIXEL STRINGS
An incredibly handy companion to our Smart PXL Dots that enables installers to achieve longer string runs from the same controller port.
Featuring the same high quality IP67-rated Amphenol AT Series connectors as the Smart PXL Dot series, the POWER INJECTOR is designed to combat the effects of voltage drop.
Simply add more injectors and power supplies to keep on extending until you reach the data limit of your system!
*See installation guide for impact based on custom strings. Similarly to the rest of the Smart PXL Dot range, this accessory is manufactured on a per project basis.
RUGGED, RELIABLE CABLES + CONNECTORS
Amphenol AT Series connectors are rated IP67 with industrial grade heat shrink for added rigidity. Both male and female connectors are available individually on a 2M flat cable with 3-core bare ends, or as a male-to-female 2M extension cable.
A handy termination end cap is also available, designed to protect the final female connector in a Smart PXL Dot chain from short circuiting or corroding in wet conditions.
WE CAN HELP
Smart PXL Dots can be used in practically any situation, and the role that they play is limited only by your imagination. Whether installed as the main focal point of your design, or in a more subtle way to create general ambience, Smart PXL Dots will add a distinctly professional finishing touch to your project.
If you can dream it, there's always a way of making it happen. With plenty of custom options and features available, we can help you design the perfect system for your needs.
So don't be afraid to talk to us if you get stuck!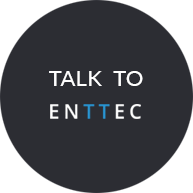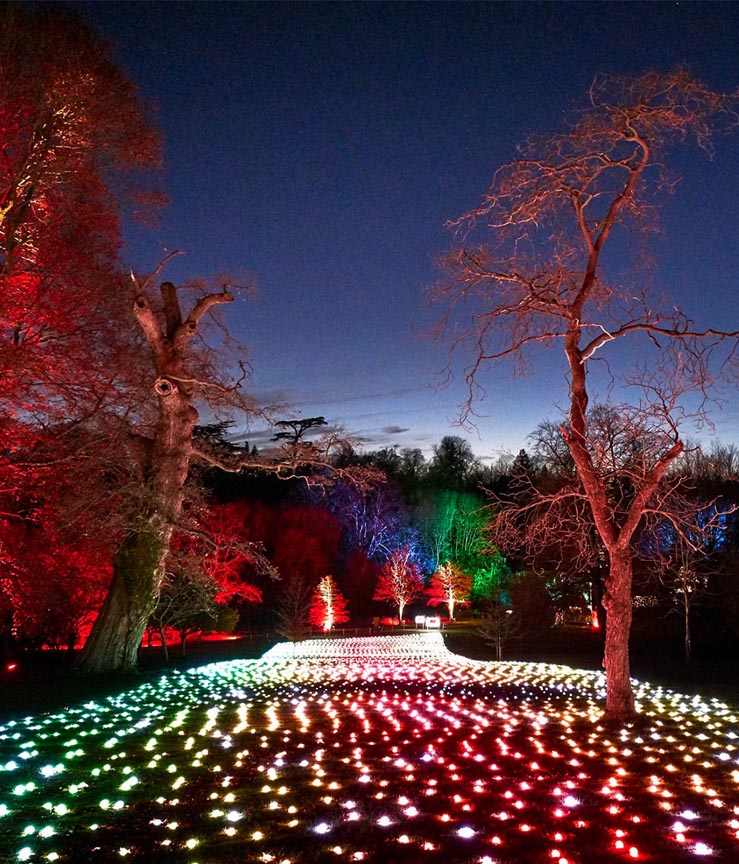 PIXEL DOTS