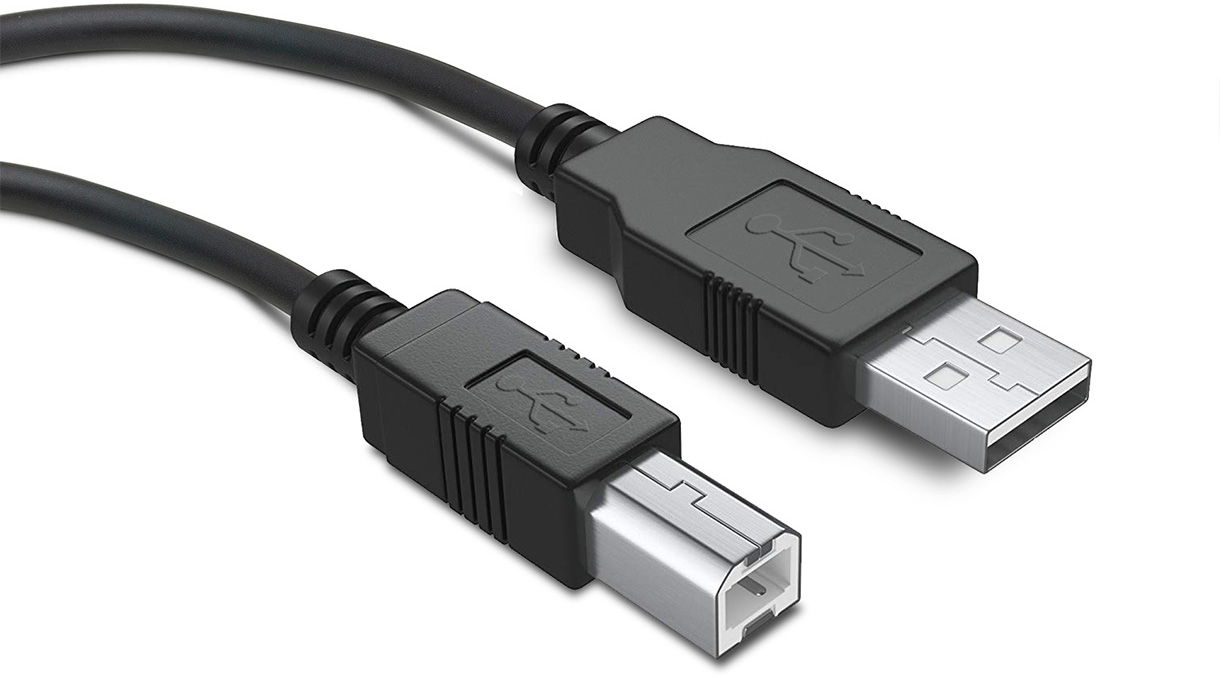 What is a USB to DMX interface?
ENTTEC are known worldwide for the invention of the USB to DMX interface.
Originally conceived to to run via 5-pin XLR cables, the DMX512 protocol (Digital Multiplex with 512 pieces of information) has been the international industry standard for lighting control since its development by USITT in 1986.
Whether you're a pro at operating lights or just starting out, using a DMX USB interface to control lights from your computer is the easiest and fastest way to get your show on the road.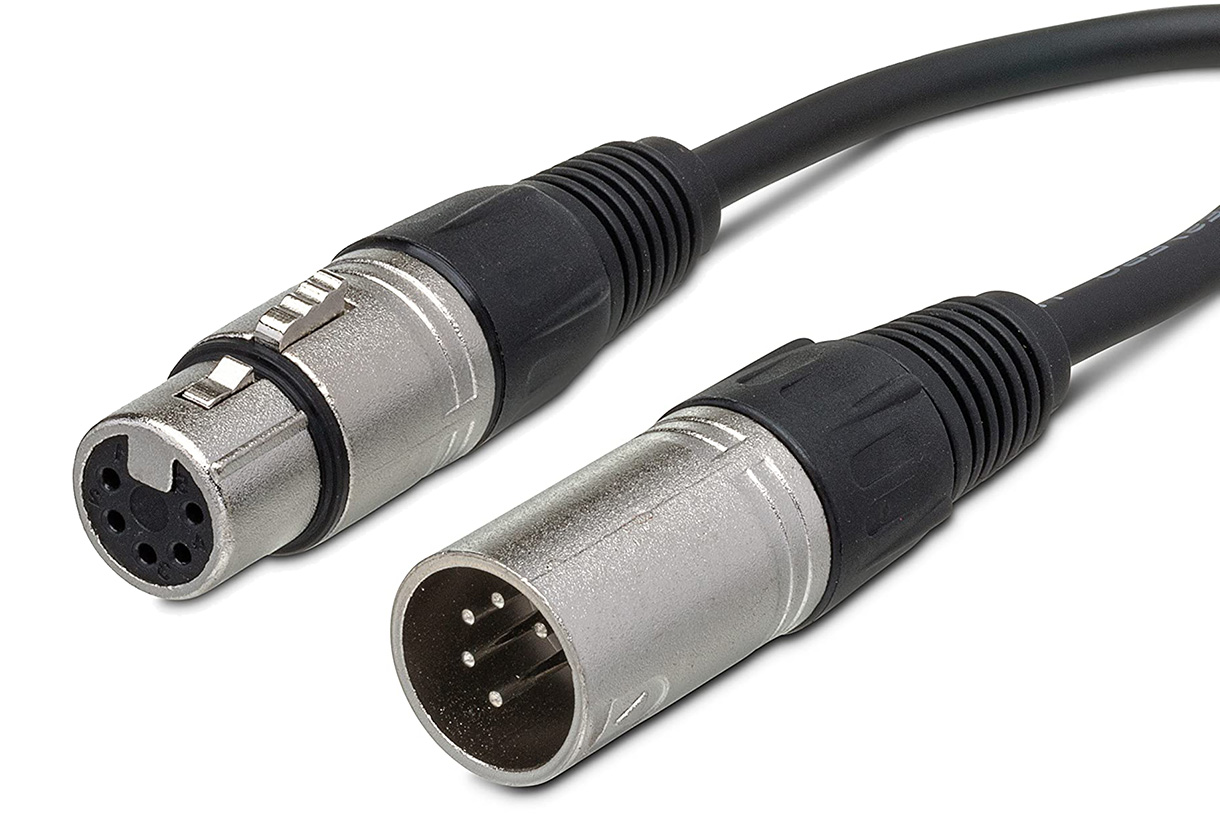 ENTTEC: the authentic pioneer of USB to DMX technology.
Two decades ago, ENTTEC engineered the concept of being able to control lights easily from any widget computer with the introduction of the world's first USB to DMX conversion widget, the OPEN DMX USB.
This open-source device was very much a community-minded creation. Released with a GPL license, it encouraged third party experimentation and software development. This paved the way for USB to DMX devices to take the lighting industry by storm.
One genius aspect of USB to DMX technology is that it can all fit into a powerful yet portable little box. You can take it anywhere in your pocket or install it in even the smallest of places.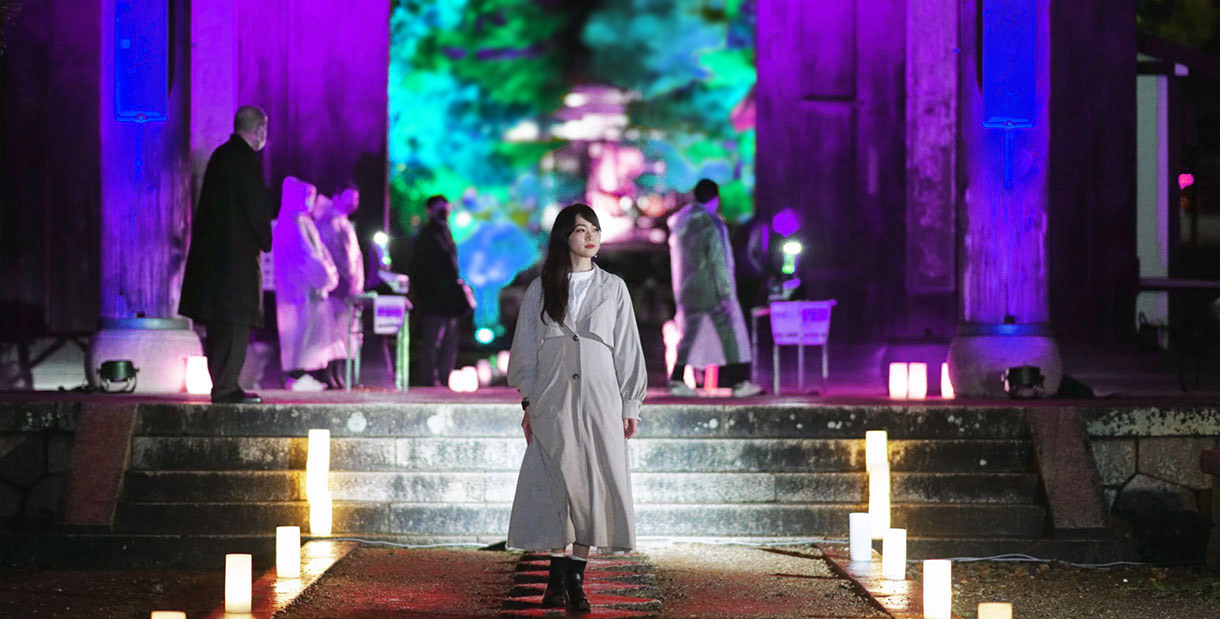 DMX USB PRO:
the industry standard widget.
The evolution of the OPEN widget, ENTTEC's DMX USB PRO, is widely regarded today as the industry standard DMX interface. Famed for its robust reliability, it also features an onboard processor and RDM capabilities. You'll find it being used around the clock by installation artists, broadcast studios, architects, musicians, event companies, entertainment professionals, hobbyists … virtually anybody who wants to control DMX lighting.
Outputting one universe (512 channels) of DMX control, these boxes are an ideal starting point for students or budget-conscious beginners. There's no easier or more convenient way to learn about the possibilities of creative lighting. Plus, because our industry knowledge is second to none, with ENTTEC, you always know you're in safe hands. Be warned though: lighting control can be addictive!

We're here to help.
At ENTTEC, we take great pride in the personal, hands-on approach that we bring to our customers. Whether you're dealing with LED lights and control systems for a football stadium or your spare bedroom … if it's important to you, then it's important to us.
Talk to our team today.