DMX Ethernet distribution: the smartest way to control lighting.
Since 1986, the DMX512 protocol (Digital Multiplex with 512 pieces of information) has been the international industry standard for lighting control. Commonly referred to as simply 'DMX', ENTTEC has been at the forefront of this technology, including DMX Ethernet distribution for more than two decades. As such, we've used our experience to innovate and refine some of the most dynamic and accurate DMX over Ethernet devices in the world.
Whether you want to control traditional PAR cans, moving head lights or LED pixel strip or dots, our DMX Ethernet distribution range has been engineered to keep your show in perfect sync. By using standard Cat 5 Ethernet cable, you can extend your installation over long distances to create an amazing show while also keeping your costs down.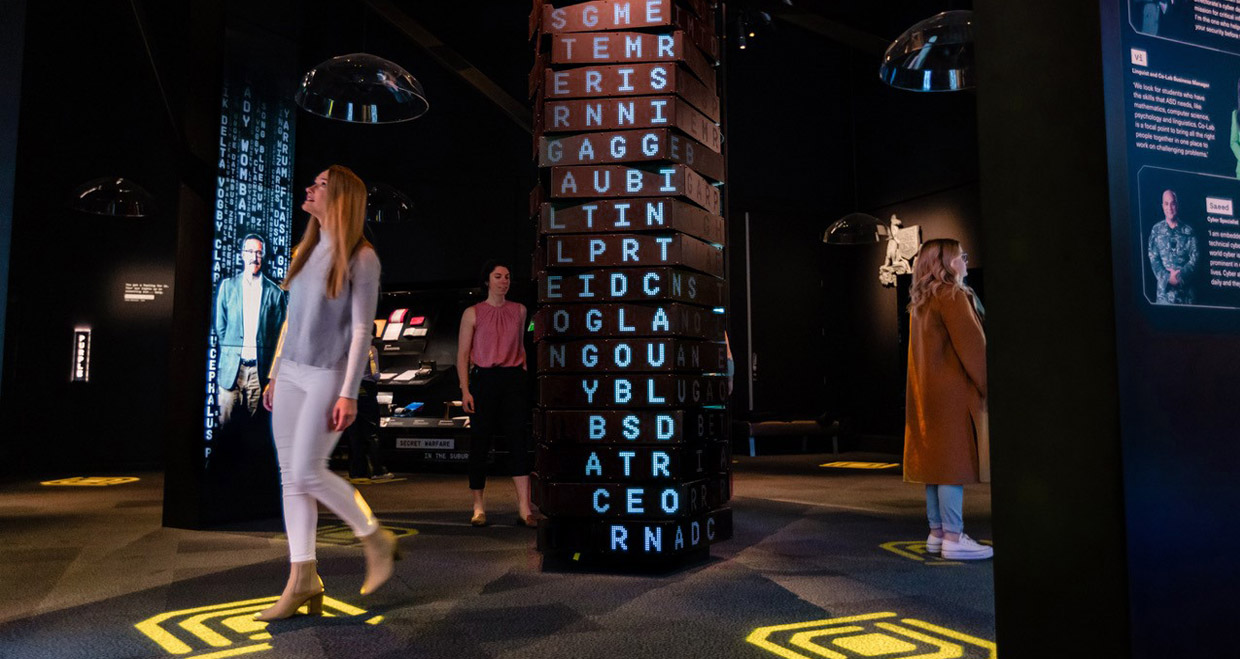 Ethernet to DMX lighting controllers.
Nobody wants the most important part of their kit to run into problems at precisely the wrong moment. That's why professional installers across the globe count on ENTTEC's years of industry experience. Around the clock, our controllers ensure a solid performance, whatever the occasion.
Designed and made in Australia, our range of Ethernet to DMX lighting controllers are packed with handy features. As standard, you get things such as bidirectional RDM support and Power over Ethernet (PoE) capabilities. You can use your favourite networking protocols such as sACN or Art-Net. Seamless third party compatibility is key to ENTTEC's philosophy, so you'll be up and running in no time.
Whether you're integrating into a smart home automation system or creating live shows for a rock band on the road, you always know you're in safe hands with ENTTEC's reliable networking technology.
DMX splitters.
What if you want to extend your light setup but have run out of outputs on your controller? Simply add an optically-isolated ENTTEC DMX splitter and you're in business!
Perhaps you need bi-directional RDM/DMX functionality, or just want to reproduce a single DMX feed to distribute among dimmer packs. With options for screw terminals, 5-pin XLR DMX cables, or 3-pin XLR cables, we have the right solution for you.
With optical isolation protecting each port against stray voltage on the DMX line, your installation is always in safe hands. You can always trust ENTTEC's DMX splitters to reproduce your lighting designs accurately and in-sync across your entire network.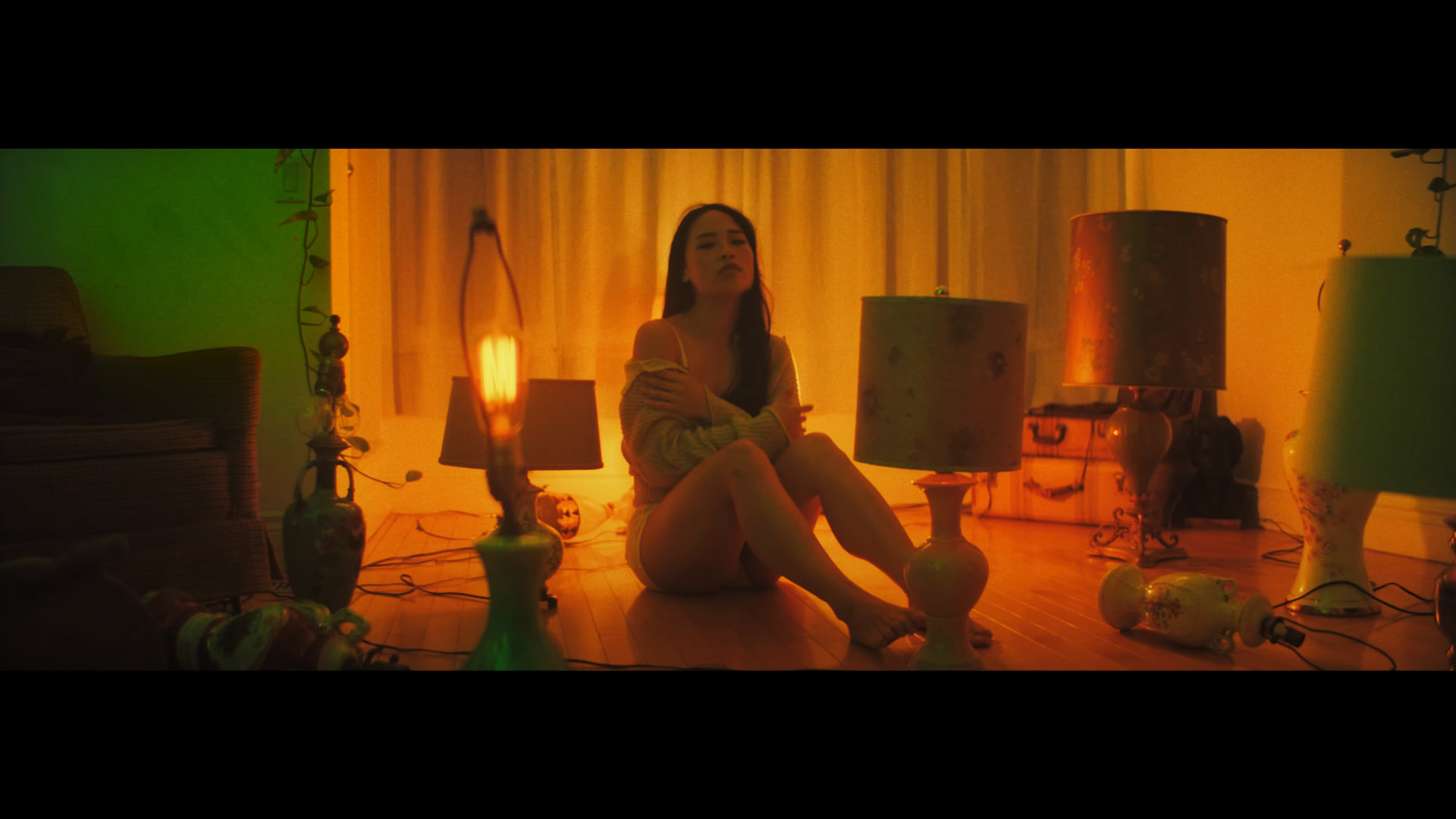 We're here to help.
At ENTTEC, we take great pride in the personal, hands-on approach that we bring to our customers. Whether you're dealing with LED lights and control systems for a football stadium or your spare bedroom … if it's important to you, then it's important to us.
Talk to our team today.