NEON FLEX
With its rich, colour-changing LED pixels housed within a bendable silicone strip, our professional Neon Flex is one of the most versatile light fixtures imaginable.
Features
Connectivity
Video
Specifications
Downloads
Flexible LED strip lighting.
Introducing ENTTEC Neon Flex: the ultimate lighting solution that combines flexibility, durability, and ease of installation. Made from high quality silicone, this waterproof LED strip is designed to handle any environment.
With its ability to bend horizontally, ENTTEC Neon Flex allows for easy shaping and contouring, enabling you to create amazing, unique designs.
Installing Neon Flex is a breeze with our range of cable and power connector options. In addition, with accessories for surface or recessed mounting, Neon Flex ensures a sleek and professional finish.
Illuminate your space with our versatile and easy-to-install DMX or SPI controllable Neon Flex – ideal for turning any area into a captivating visual spectacle.
For professional applications
24V DMX or 12V SPI versions available
Colour-changing LED pixels
Rich hues & ultra-smooth dimming
Custom lengths made to order
Weather resistant
Designed for use indoors or out, Neon Flex is created using silicone, so it is more resistant to UV light and high temperatures than PVC. This means no undesirable cracking or yellowing.
Timeless retro appeal
We all love the amazing warmth of traditional glass neon gas tubing: think classic 1950s American diner. Modern LED flex gives you the same effect without the old environmental or safety concerns.
True brightness
If your experience of flexible LED lights has been limited to "toy" strips from hardware chains or budget online sellers, you'll be blown away by the rich colour output of ENTTEC professional LED Neon Flex.
Smooth as silk
Create truly beautiful effects. Whether you want to attract attention with bold primary colours, or have dreamy pastels melt into each other, our LED flex can conjure up any ambience you desire.
Architectural style
With their crisp, white profile, LED Neon Flex strips are perfect for adding a sleek, modern look to your space. Install gorgeous curves or precise straight lines to create unique architectural accents with ease.
Ultra flexible
No other light fixture provides the pliable nature of LED Neon Flex. With its ability to bend horizontally, simply shape it into long or tight curves as required, giving you the literal flexibility to realise almost any design you can imagine.

E N T T E C Neon Flex is widely compatible with software
and lighting control systems from other popular brands.

So many possibilities.
LED Neon Flex is ideal for both indoor and outdoor lighting. Its versatile, durable and energy-saving nature lends itself perfectly to eye-catching signage or commercial building façades, not to mention multiple uses around your home.
You can also install it in cars, ships, museums, theme parks, nightclubs, concert venues … you name it. And when used alongside ENTTEC's DMX or LED pixel controllers and software, your audience will be blown away.
Talk to us today and discover how ENTTEC's professional Neon Flex can transform your project.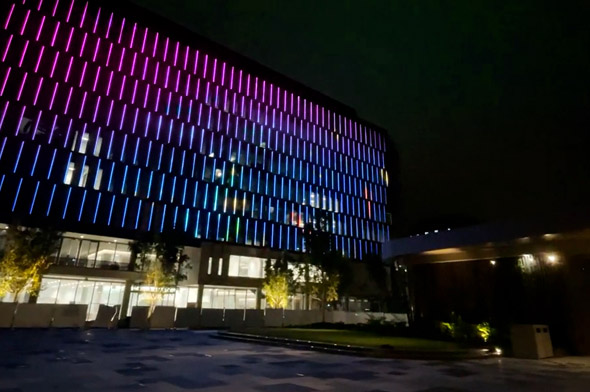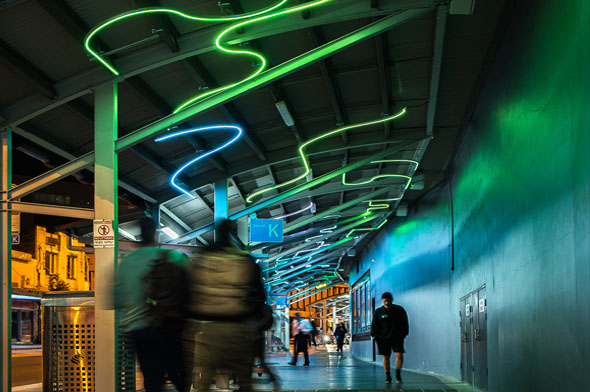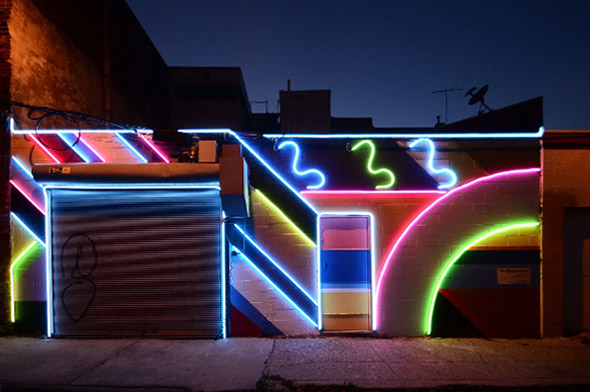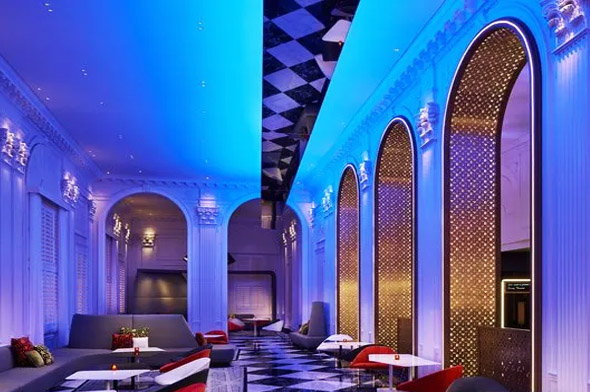 LED source Epistar SMD LED 5050
Colour RGBW (4000K)
LED lifetime 70,000 hours L70 @ 25°C / 50,000 hours L70 @ 50°C
Body material Silicone
Minimum bendable diameter 80mm
Beam angle 120°
IK rating IK08
IP rating IP68 (wet location submersible <2m)
Temperature range Installation: 0°C to 50°C / Operating: -40°C to 55°C
Connector type IP68 twist lock connector
Dimension 21mm x 11.5mm
Warranty 3-year return-to-base manufacturer warranty as standard. Talk to us to arrange longer periods
Neon Flex DMX 24V
Neon Flex SPI 12V
| | |
| --- | --- |
| RGBW lumens output 214 lm/m | RGBW lumens output 246 lm/m |
| Control protocol DMX | Control protocol SPI – UCS8904 |
| Input voltage 24V DC | Input voltage 12V DC |
| Power consumption 18W/m | Power consumption 17W/m |
| LED count 70 LEDs/m | LED count 60 LEDs/m |
| Pixel quantity 10 pixels/m | Pixel quantity 20 pixels/m |
| LED per pixel unit 7 LEDs | LED per pixel unit 3 LEDs |
| Pixel unit length 100mm | Pixel unit length 50mm |
| Max run length Single feed: 8m / Double feed 12.8m | Max run length Single feed: 4m / Double fed 8m |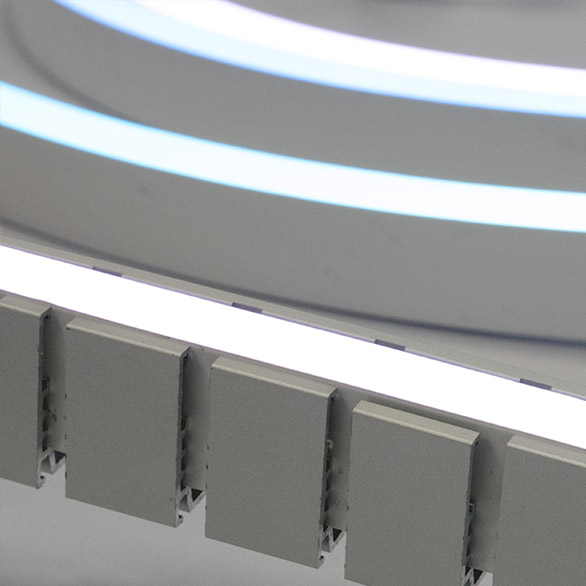 Mounting options
For ease of installation, we offer a range of aluminium extrusions specifically designed to fit our Neon Flex. For surface-mounting or recessed applications, these are available in linear lengths as well as a special form that can be shaped into curves with diameters as tight as 80mm/3.15in.
Accessories
We also have a range of system accessories to suit your needs, including 3-pin male or female connectors and power injector cables. Refer to the data sheets below for more information on mounting and cabling options.