Out with the old.
In with the new.
If you're looking for discontinued ENTTEC products, you've come to the right place.
At ENTTEC, we are always trying to push the boundaries of technology. Lighting designers and installers use our products to create the very latest effects as demanded by their clientele. What's more, we like to ensure that our creations are great quality, robust and good-value.
As new models enter our range, certain older products will inevitably reach the end of their life-cycle. This means there comes a time where we have to bid them farewell.
If any discontinued products are shown below, this means that your regional ENTTEC office or distributor may still have a limited supply in stock. Please contact us to ascertain if we're able to fulfil an order or assist with your requirements.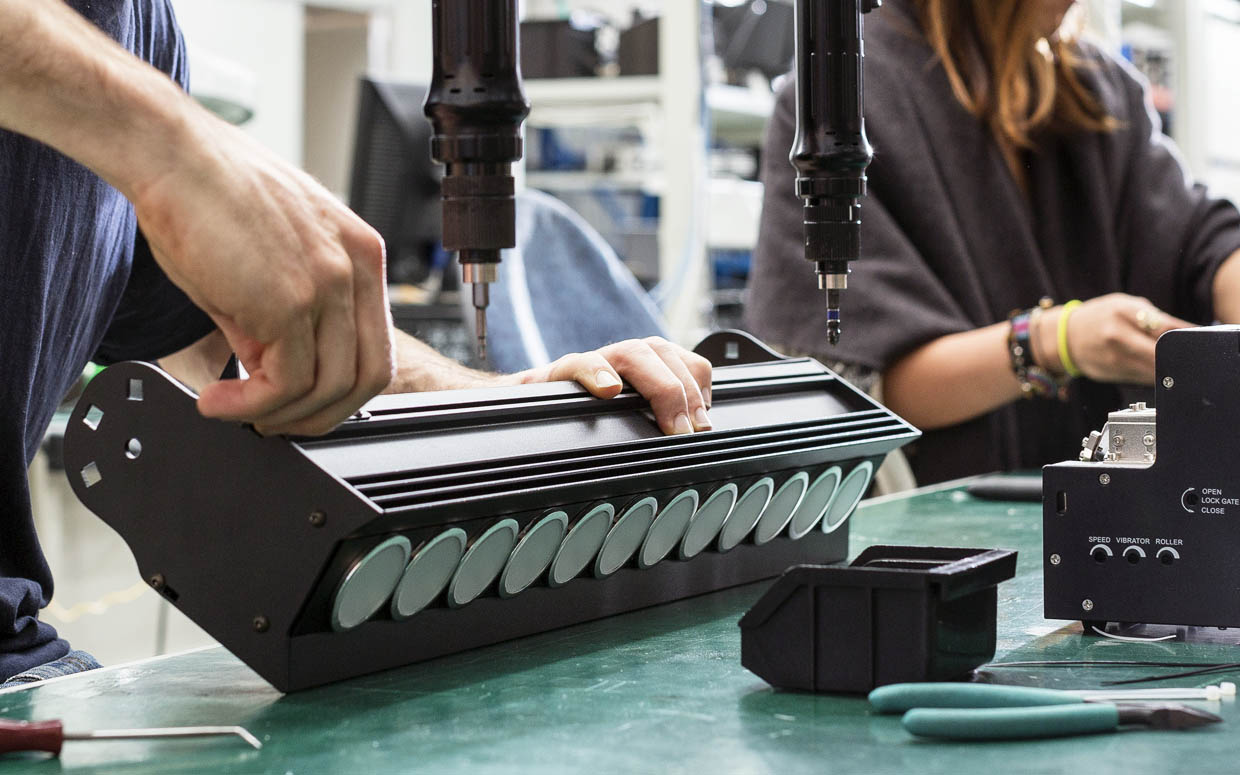 Legacy product information.
If you're looking for documentation or firmware relating to retired ENTTEC products, please visit the Legacy Products section of our Technical Support hub.
Explore end of line products
We're here to help.
At ENTTEC, we take great pride in the personal, hands-on approach that we bring to our customers. Whether you're dealing with LED lights and control systems for a football stadium or your spare bedroom … if it's important to you, then it's important to us.
Talk to our team today.