Introducing the S-Play Mini
The S-Play range has revolutionized the lighting industry as the ultimate standalone light show recorder and playback controller. It's a true master of DMX and pixel light shows, seamlessly integrating with a wide array of external hardware. Experience the magic of recording, creating, and playing with this all-in-one device that has become an essential for cutting-edge automated lighting installations.
For over two years, the S-play SP-1 has taken center stage, commanding an impressive 32 universes of pixel control. However, we understand that not every project demands such vast capabilities. Enter the S-Play Mini, the shining star of compact lighting control solutions. With two universes of control, the S-Play Mini offers a more budget-friendly alternative, making it the perfect choice for smaller installations like nightclubs, storefronts, brand activations, signage, and a multitude of other applications.
Experience the Power of the S-Play Mini:
🌟 The Small Box with a Big Impact: The S-Play Mini may be compact, but it packs a powerful punch.
🌟 Seamless Control: Enjoy all the standard S-Play features, including an intuitive web interface that lets you take charge of your S-Play effortlessly, without the need to access the device itself.
🌟 Creative Freedom: Harness the potential of up to 16 triggers, effects, and events to control up to 8 playlists, breathing life into your lighting show automatically.
🌟 Versatile Connectivity: Connect via ethernet to send Art-Net or sACN signals or link it to DMX fixtures for unmatched flexibility.
Elevate your lighting game with the S-Play Mini and unlock a world of endless possibilities. Don't miss out on this opportunity to shine brighter and smarter than ever before!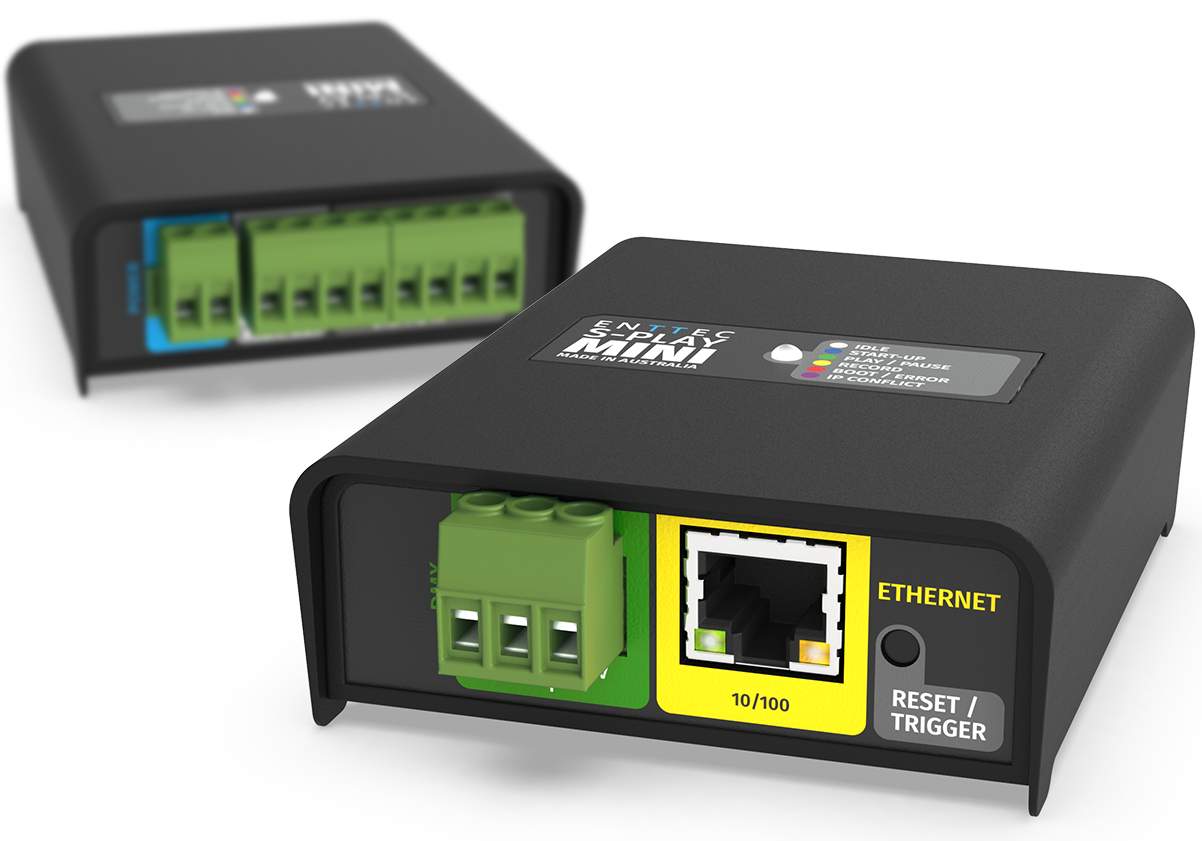 Use the web interface to manually create static scenes, RGB(W). Create Effects & Gradients. Alternatively, you can record up to 2 eDMX universes through either sACN, Art-Net or DMX.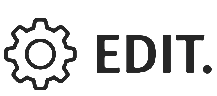 Using the intuitive timeline editor, multiple recordings and scenes can be stitched together whilst adding popular AV specific triggers such as OSC, UDP, contact closure and more, allowing the S-PLAY MINI to integrate into the heart of any control system.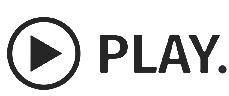 Play back multiple shows using the web interface, your own custom user interface, or when triggered in real time by building automation software (e.g. Control4), iPad Apps, pressure pads, motion detectors, push buttons and much more!
We're here to help.
At ENTTEC, we take great pride in the personal, hands-on approach that we bring to our customers. Whether you're dealing with LED lights and control systems for a football stadium or your spare bedroom … if it's important to you, then it's important to us.
Talk to our team today.